​If you've ever envisioned personal development as endless hours spent in stuffy conference rooms or the hassle and expense of corporate travel and accommodation, it's time to embrace a refreshing perspective. Introducing Leading Potential's Lunch and Learn series, a game-changing approach to executive growth and skill enhancement, right from the comfort of your own desk.
Under the visionary guidance of Dr. Tim Baker, Leading Potential is proud to present a transformative learning experience tailored to meet the demands of today's busy professionals. Our Lunch and Learn series redefines personal development, making it accessible, engaging, and flexible.
Our inaugural Lunch and Learn series commences on September 21st, and we're thrilled to dive into the first topic: Developing a High Performing Team. This six-unit journey will equip you with invaluable insights and practical strategies to cultivate a team that thrives.
Dr. Tim Baker, a trailblazer in the field of executive development, will lead these sessions. With a wealth of knowledge and a passion for nurturing leadership excellence, Dr. Tim ensures each Lunch and Learn session is dynamic, informative, and empowering.
Spaces Are Limited - Reserve Your Spot Now! The response to our High Performing Team series has been overwhelming, but there are still a few spots available. Don't miss your chance to participate and elevate your leadership prowess. Secure your spot today by registering here.
Learn more about the Developing a High Performing Team series here.
Upcoming Lunch and Learn Series Our commitment to your growth doesn't stop with one series. We are in the process of locking in exact dates but these are some of the other Lunch and Learn topics you can look forward to:
Leading from the Front - October 2023

Dealing with Workplace Conflict Effectively - February 2024

Maximising Performance with Better Conversations - March 2024

Developing a High Performing Team - May 2024
With Leading Potential, personal development fits seamlessly into your schedule. Our Lunch and Learn series empower you to drive your growth journey without disrupting your daily routine.
Join us on this exciting venture to unlock your potential and revolutionise your leadership approach. Together, we'll reshape the landscape of executive development.
To submit an expression of interest in our future series, visit Leading Roles today. Your journey to excellence begins here.
​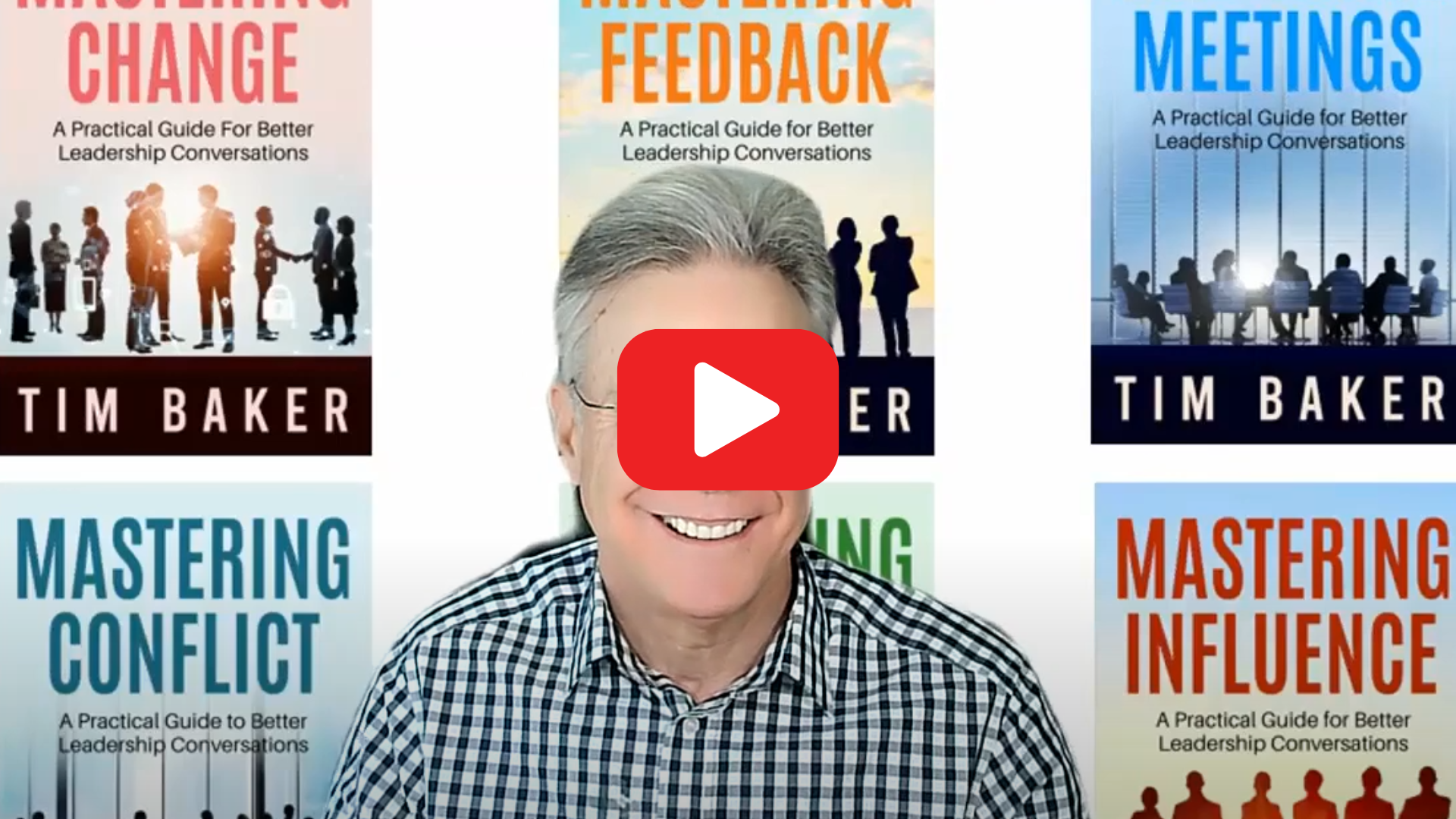 ​