In a world where everyone is on a quest for meaningful work, it's time to unveil the unsung hero of career choices: local government. While flashy startups and trendy industries grab the limelight, it's easy to overlook the profound impact local government can have on our communities. At Leading Roles, we're here to prove that meaningful work can be found in unexpected places.
Local government offers a unique opportunity to make a tangible difference in people's lives. Whether it's improving public services, fostering community engagement, or championing social change, the possibilities are endless.
Forget about mundane tasks. In local government, you'll tackle challenges that keep you on your toes. From managing budgets to tackling urban planning, you'll never have a dull moment. Plus, the sheer variety of roles means there's something for everyone—be it policy wonks, communication gurus, or problem-solving wizards.
And here's the best part: your work will never go unnoticed. Instead of chasing elusive appraisals, you'll witness the direct impact of your efforts on a daily basis. From fixing potholes to organising events that bring people together, you'll see your fingerprints all over your community.
So, while the masses scramble for a slice of the elusive "meaningful work" pie, it's time to explore the uncharted territories of local government. Leading Roles is here to help you find your place in this hidden gem, where passion meets purpose and where every day is an opportunity to shape a better future for all.
Are you ready to join the ranks of local government superheroes? Discover meaningful work in your own backyard, and let's make our communities thrive together!
​
---
​
To find out more about careers in Local Government contact Belinda Walker at Leading Roles:
Email: belinda.walker@leadingroles.com.au
Or call us on:1800 088 000
​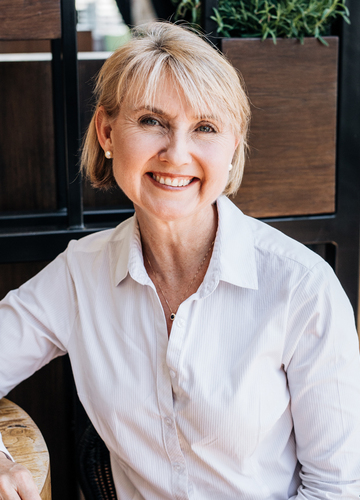 ​
​
​